 A company that Is easy to do business with
We are the Next Generation System Integrator, leader in the Digital Transformation with a flexible and vendor independent approach.
We provide consultancy in Agile, DevOps, CI/CD, Cloud Adoption on Boarding, Modern Application Development, Application Modernization, Next Generation IT Operations and Site Reliability Engineering.
Thanks to our world-class Continuous Service Excellence, we always help our customers tackle their challenges, create added value and succeed.
Become the preferred technology partner of organisations, with the aim to assist them in reaching their business objectives. through our people, methodologies and tools providing top-notch innovative services.
By over 30 years we are keeping our promises.

And we have done great things: becoming one of the most important system integrators, developing completely open-source software in Italy, opening offices in Europe, meeting the needs of the IT services of the largest and most prestigious companies and opening our headquarters in America….
But it's just the beginning, we are constantly evolving by investing in people, continuous training and innovative ideas.
Share objectives with passion Share the commitment and effort to achieve them.
Transparency and completeness of information  by way of its corporate bodies, and also through its partners and collaborators, must transmit clear, factual, complete and transparent information to its partners. Therefore, we promote collaboration between its personnel and its partners with the aim of achieving the maximum transparency of information coming from the company.
We put others first
Organizations, partners and employees are our priority.
We build long term relationships with customers and partners, thanks to long term relationships with our talented people.
We improve partnerships experience, engagement and mutual esteem.
To act in accordance with the company values in the interest of all stakeholders. We  strives to pursue its objectives in full respect of the local communities in which it operates (you can see the list of offices in the introductory paragraph). This goes for every activity, even if it is carried out outside one's own office. We considers the environment to be an essential resource at the disposal of the community; and therefore works to constantly monitor the environmental impact of its
We strives to constantly exceed the expectations of its partners, to honour its obligations, invariably adding value.
Our primary focus is the satisfaction of its partners' expectations. Therefore it strives to perform its activities to the highest level of quality, in compliancy with the relating national and international standards, as well as in compliancy with the technical standards of the sector and according to the internationally approved quality standards implemented by the company; moreover the international norms connected to system certifications (UNI EN ISO 9001) and of sector (UNI EN ISO 20000) are respected.
Our values active communication with all stakeholders with whom it works, and encourages the establishment and development of a network of participating collaborators.
Worth of employees, collaborators and of human resources and Partners
We considers its employees, collaborators and all involved human resources, including its clients as partners. They are the main asset to the company, indispensable to its success, therefore it strives to nurture them, caring for their growth and professional development.
Moreover SORINT provides ongoing training to its employees and collaborators, both on a technical and professional level, and on the safety in the carrying out of tasks.
We build talented and positive teams. We aim is to establish work teams (both internal and external) that are always talented and positive.
We promote excellence
We exceed targets and expectations. We always look for added value and long-term view with our customers. We are proactive and hold ourselves responsible for continuing higher standard of excellence and challenge the status quo. We adopt own mature and evolved methodologies based on International Standards and Disciplines.
We are  all adaptive leaders
We have organized our business units and areas as interconnected start-ups, where Agile methodologies, principles of autonomy and creative responsibility are applied.
We are an evolutionary structure, in which to free up energy, insights and unlimited imagination.
We believe in independence
We are vendor Independent.
We offer our customers the most suitable Digital Transformation while avoiding vendor lock-in.
We are an active part of the Open Source community by developing software and contributing to numerous projects.
We believe that the open source concept itself has the answers to solve complexity. We always evaluate the adoption of open source solutions as the first option to face the digital transformation. For this reason we launch and contribute to numerous initiatives and open source software. 
We have a network and security business unit, specialized in Cybersecurity, to implement point-to-point security projects, with activities to design solutions, evaluate architecture, and implement technologies and security services 24 × 7.
We are a new generation systems integrator and we provide consulting and professional services to accelerate the digital transformation of companies.
Tackling the challenges of digital transformation and accelerating innovation are new priorities. We are a strategic partner to design projects that transform your business into a digital business.
We support our clients in adopting innovative solutions, not limiting ourselves to structural revision, but providing training to introduce work teams to change and we offer services to make new architectures safe and reliable.
Our Business & Technology Partners

Sorint.lab is business partner with major Hardware, Software and Cloud solution players.
Our 30+ years experience, remarkable aptitude for business services supply, and vendor independence – attested by our broad expertise in Open Source technologies – makes us the ideal consulting partner and all-round, value-adding service supplier in:
Assessment – Design, installation and migration – Training – Tech Support- Remote Support 24×7 EUROPE

UNITED STATES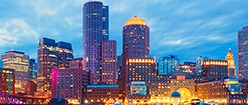 UNITED STATES
Boston
San Diego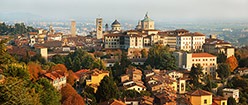 EUROPE
Bergamo
Milan
Rome
Turin
Padua
Madrid
London
Frankfurt
Paris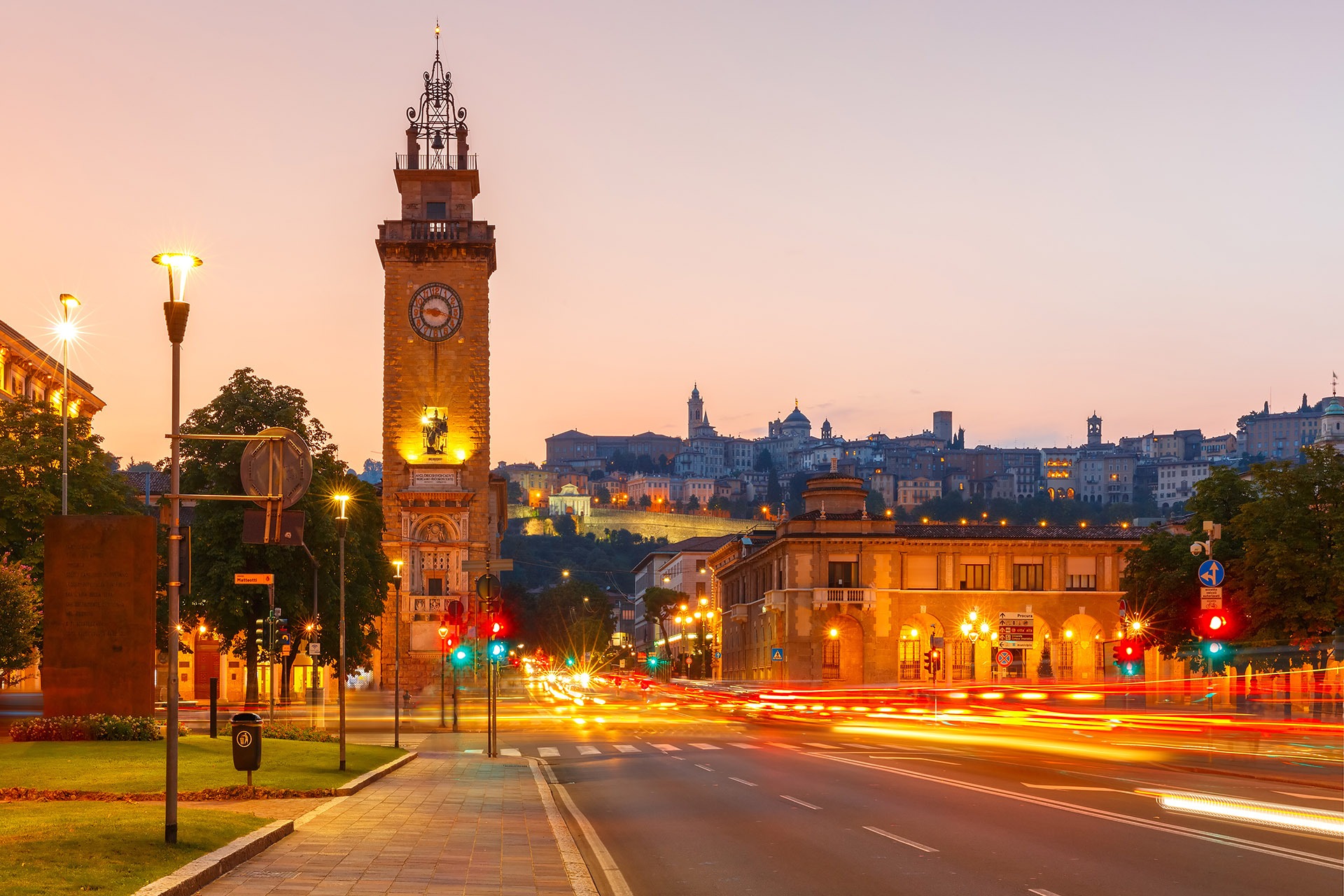 Via Zanica, 17 | 24050 Grassobbio (BG)
Tel: +39 035 6975 11 | Fax: +39 035 6975 90
REA: BG-376790 | Cap.Soc.: Euro 1'262'500,00 i.v.
Grassobbio
Calle Constancia 38 - bajo | 28002 Madrid
Tel: +34 911 276 160
Spain
Sorint.lab Spain S.L.
60 Cannon Street | London EC4N 6PN
Tel: +44 (0) 777 451 2928
United Kingdom
Sorint.lab UK Ltd
Margenthalerallee 73-75, 65760 Eschborn
Germany
Sorint.lab DE GmbH
18 rue Pasquier 75008 Paris
France
Sorint.lab FR Sarl
Via Zanica, 17
24050 Grassobbio (BG)
Tel: +39.035.69.75.11
Business Units
Sorint.Sec
Via Zanica, 17
24050 Grassobbio (BG)
Tel: +39.035.69.75.11
Sorint.Tek
Experim
Via Zanica, 19 K
24050 Grassobbio (BG)
info@experim.it
Via Ettore Bellani, 3 | 20100 Milan
Tel: +39 02 67382238 | Fax: +39 02 66718014
Milan
Cinisello
Via Martini, 16 | 20100 Cinisello Balsamo (MI)
Tel: +39 02 61290827
Turin
Padua
Corso Francesco Ferrucci,112 - Building B1 | 10138 Turin
Tel: +39 011 7544606
Via Giovanni Savelli 102, scala 2, interno L | 35129 Padua
Tel: +39 049 8962716
Rome
Via P. Togliatti, 1563 | Rome
Tel: +39 06 40801287
Italy

Europe

OUR OFFICES

read, watch, connect, subscribe