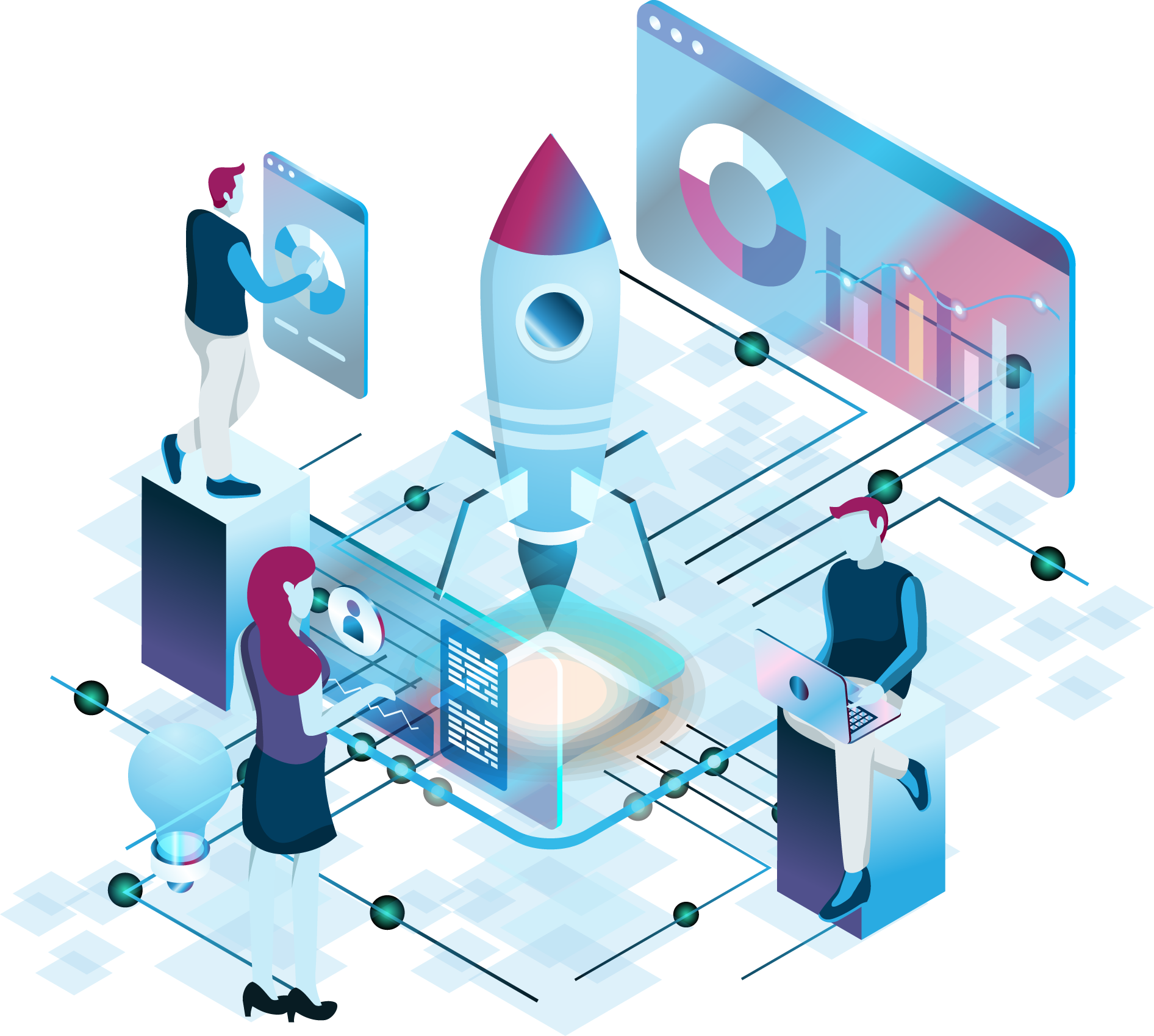 Advanced Analytics & Business Intelligence
Collecting, storing and analyzing business operations data, providing a summary of historical and current data to show past or present events, answering "what" and "how" questions so that you can repeat what works and correct what doesn't. This is what Business Intelligence means. Sorint.Tek can work in tandem with your organization to successfully implement a data-driven strategy and help you get deeper insights, make predictions and generate recommendations. We accomplish this by deploying Advanced Analytics solutions that provide the statistical tools and the algorithms to analyze data patterns and embedded relationships, and that help drive competitive advantage and sustained growth for your business.
At Sorint.Tek we use Deep Learning algorithms, the most recent and successful type of Machine Learning algorithms, for Computer Vision, Natural Language Processing and to analyze and derive insights from unstructured data. With the use of Nvidia technology and the most recent infrastructures, we have developed customed computer vision solutions for Video Analytics and Computer-Aided Diagnosis for Biomedical Applications. Furthermore, through our partnerships with local Universities, we can code and implement customed solutions to train Deep Learning algorithms with limited quantity of data. Such solutions speed up the time to market of Deep Learning applications and at the same time they help containing the costs of data collection and human labelling.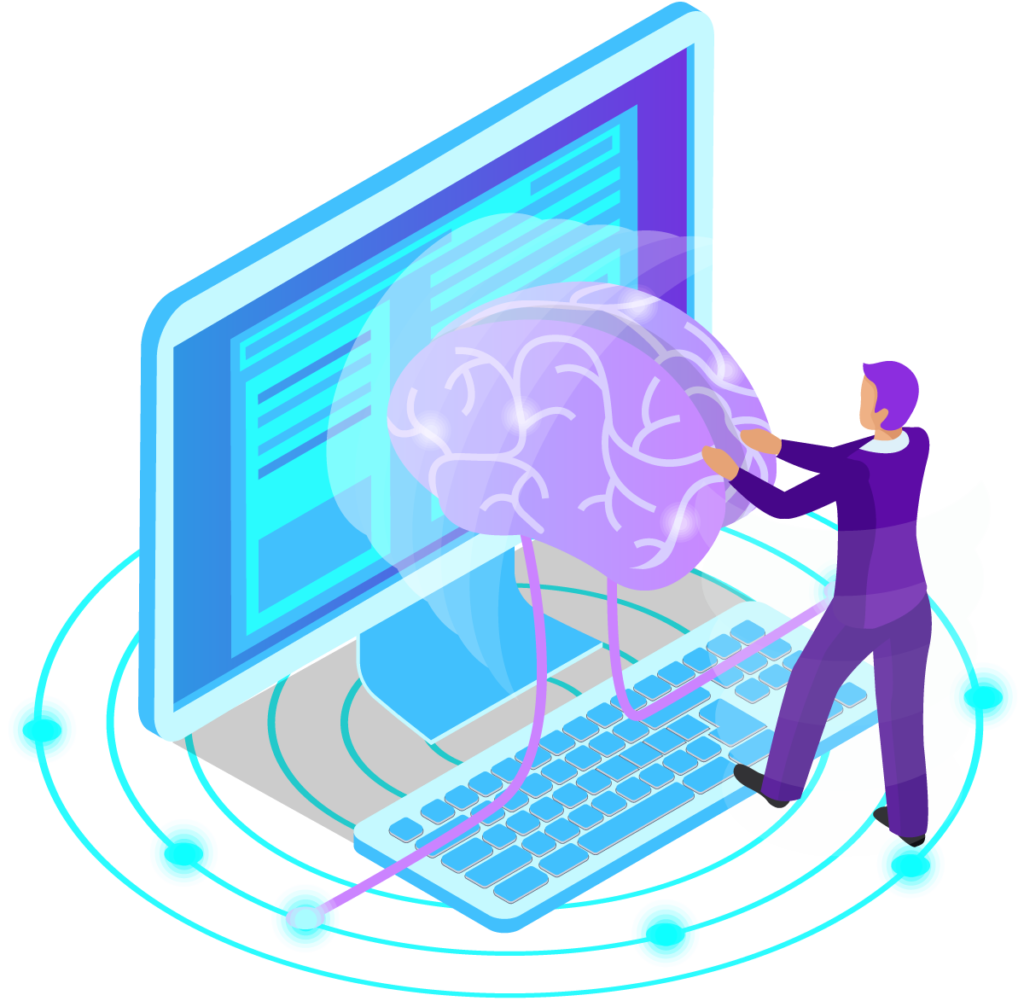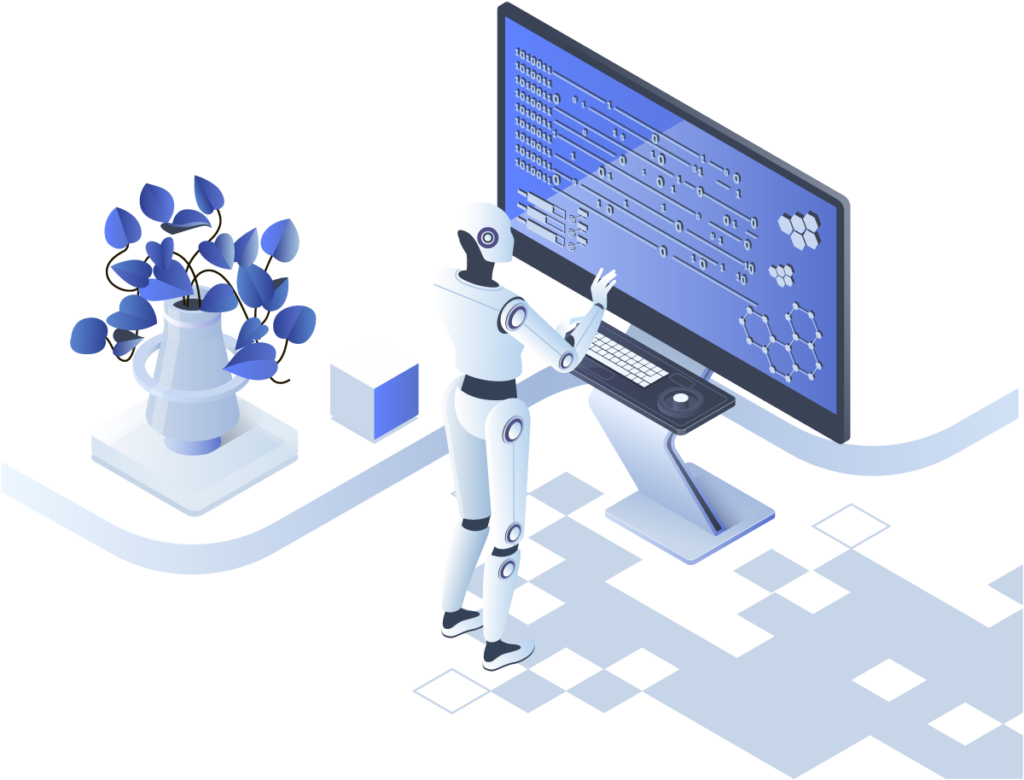 Machine Learning is everywhere. Sorint.Tek is your trusted partner to transform Machine Learning into an actual business tool. We can help you learn from your structured and unstructured data to make predictions, provide business insights and make recommendations.

At Sorint.Tek we don't only master Machine Learning algorithms, but we also have the technical know-how to successfully deploy Machine Learning in production and to work with you from early planning, to the data ingestion and clean-up, all the way to training and model deployment.
Increase in data usage and consumption comes with data security risks. Data security is the operation of guarding data and analytics processes, in the cloud and on-premise, from any number of factors that could compromise their integrity and confidentiality.
Concerns about the storage, management, transmission, mining, and analyzing of data are even a bigger issue when regulations come into play.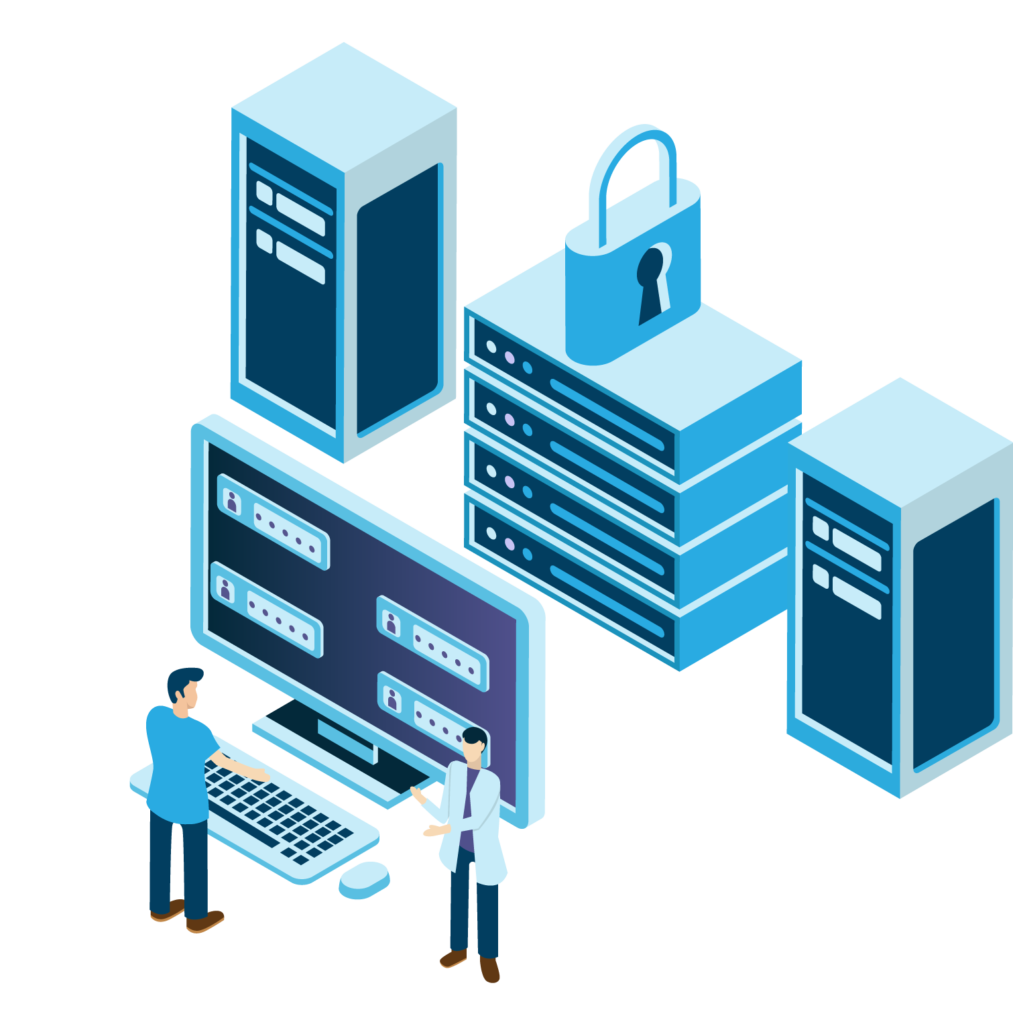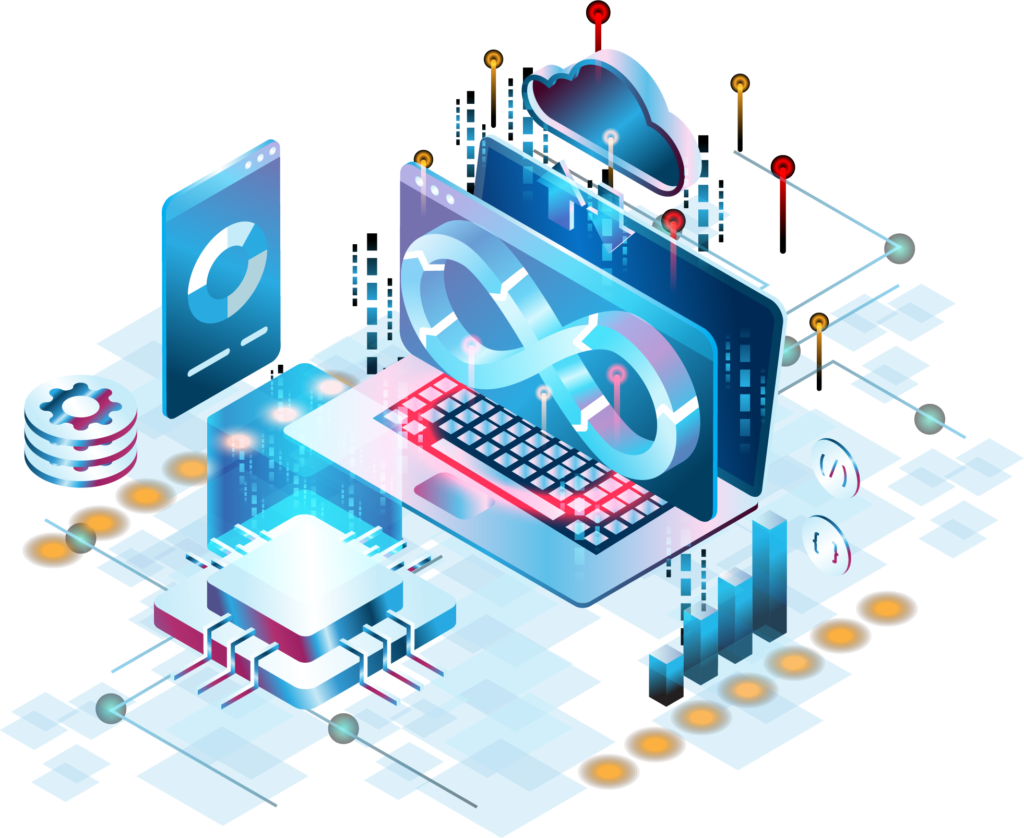 MLOps is emerging as a new powerful paradigm to speed up the time to market of all your Machine Learning based applications.
MLOps borrows the experience and the concepts of DevOps and merges them with the practices of Machine Learning development, enabling continuous collaboration and communication between data scientists and operations to manage the production of Machine Learning and Deep Learning lifecycles. With MLOps all assets, including models and datasets, are tracked, versioned, audited, and certified so that models can be efficiently improved upon and to guarantee reproducibility replicability of the results.
At Sorint.Tek we consistently follow MLOps practices to bring our Machine Learning models to production rialiability and with predictable performances. With our expertise, we can support your team to adopt the same practices and successfully use them in all your Machine Learning initiatives.
It impacts on everything from the way we travel and do our shopping to the way manufacturers keep track of their inventory.
An IoT ecosystem consists of smart network-connected devices that use embedded systems to collect data that they acquire from their environments and send them to an asset management platform.
All types of devices such as environmental sensors, thermal power plants, thermal chambers, audio and vibration sensors.
An IoT ecosystem can be used for the benefit of greater process automation and the ability to leverage machine learning and artificial intelligence to create new business and value services.
Find more about our IoT platform here MangroviaIoT.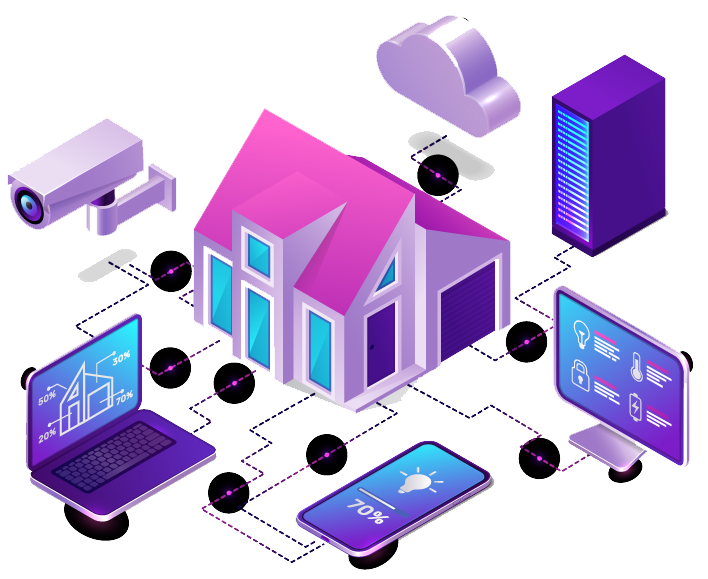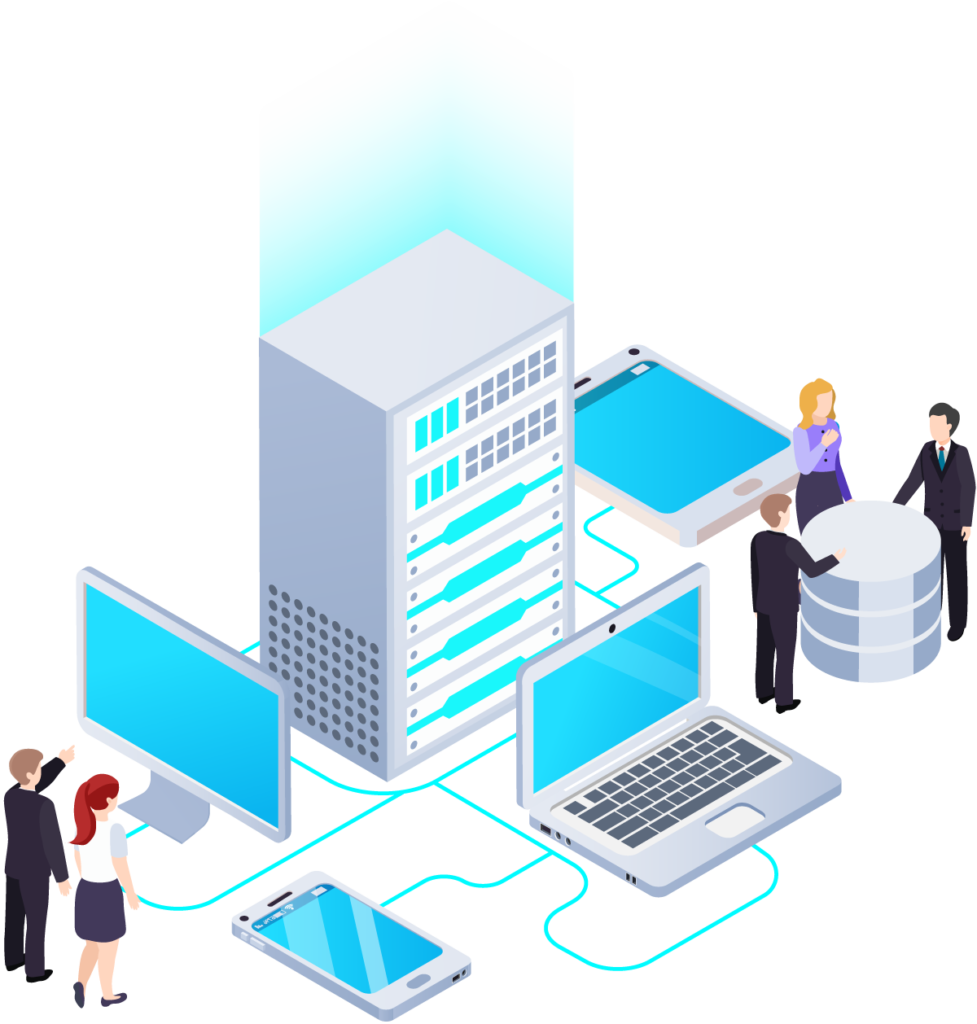 The volume, variety, velocity and reliability  of data are the defining characteristics of Big Data. Sorint.Tek has several years of experience in structuring, deploying, managing and evolving modern Data Lakes and Data Hubs that can handle all four dimensions Big Data requirements. 
We can support your organization in making the right choices to avoid data silos, enable data sharing across your organization, provide data governance and security and permit your team to extract business value from structured and unstructured data alike.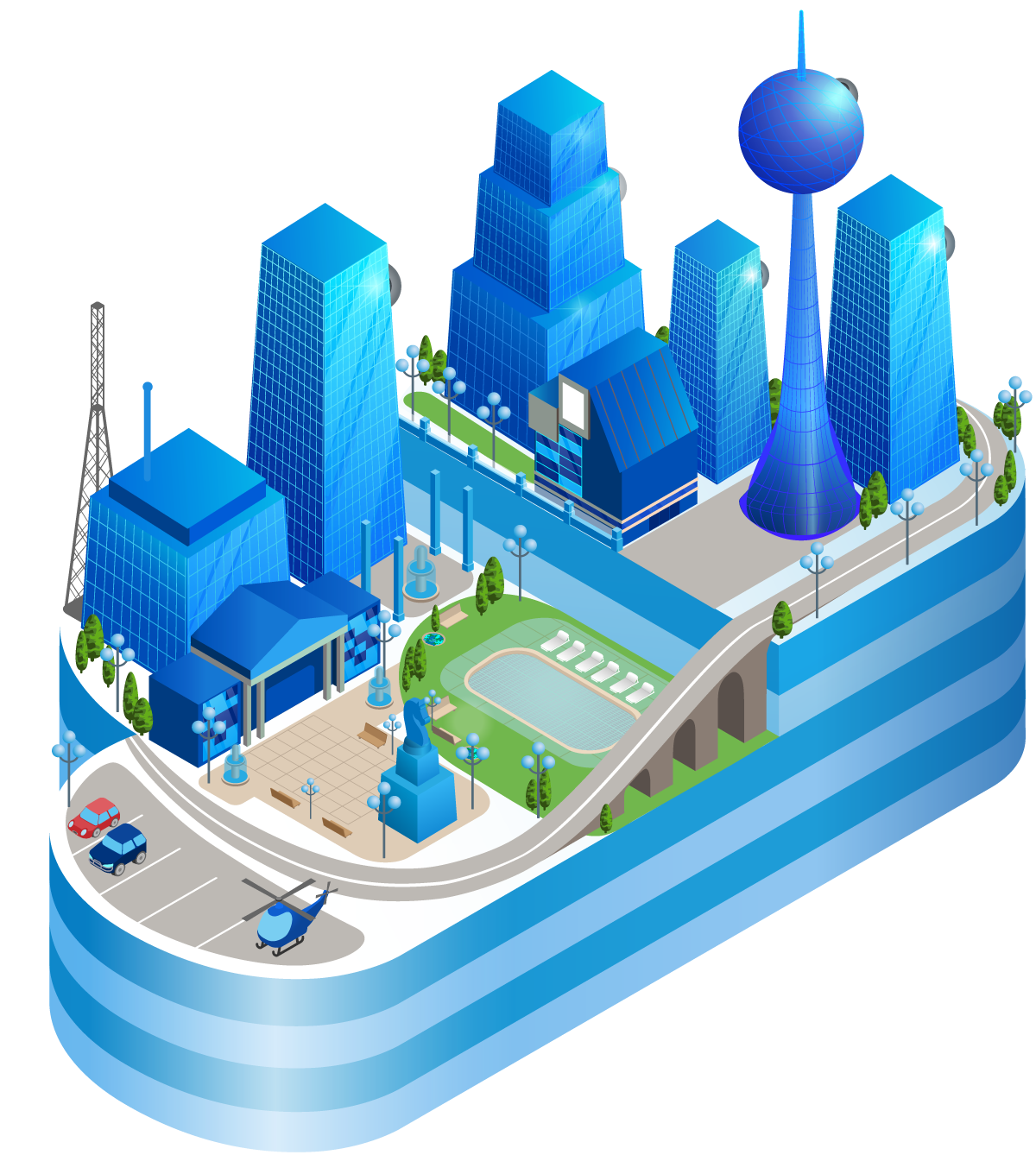 A better use of space, less traffic, cleaner air and more efficient civic services. Cities are digitally transforming to improve the environmental, social , and financial aspects of urban life by using data and technology to create efficiency, improve sustainability, support (o encourage) economic development and enhance quality of life factors for people living and working in the city.
The result? An urban center that uses technology not only to improve its operations, but also to connect with citizens, businesses and non-profit organizations in innovative ways.
An asset management and operation intelligence IoT platform is one of the crucial components on the way to smart cities transformation, to speed up data acquisition, processing and analyzing processes and to translate the Internet of Things into life quality.
Find more about our IoT platform here MangroviaIoT.
Smart industry means improving the way processes are monitored, managed and optimized. It accelerates intelligent factory and industry 4.0 initiatives, extending connectivity, interoperability, mobility and all information to enterprise equipment and systems.
By enabling technologies, companies will be able to radically innovate their business model, with the aim to integrate new production technologies, increase the production quality of plants, reduce the company's costs and improve working conditions. An IoT platform can be used  as one of the necessary components to digitalize industrial processes.   
Find more about our IoT platform here MangroviaIoT.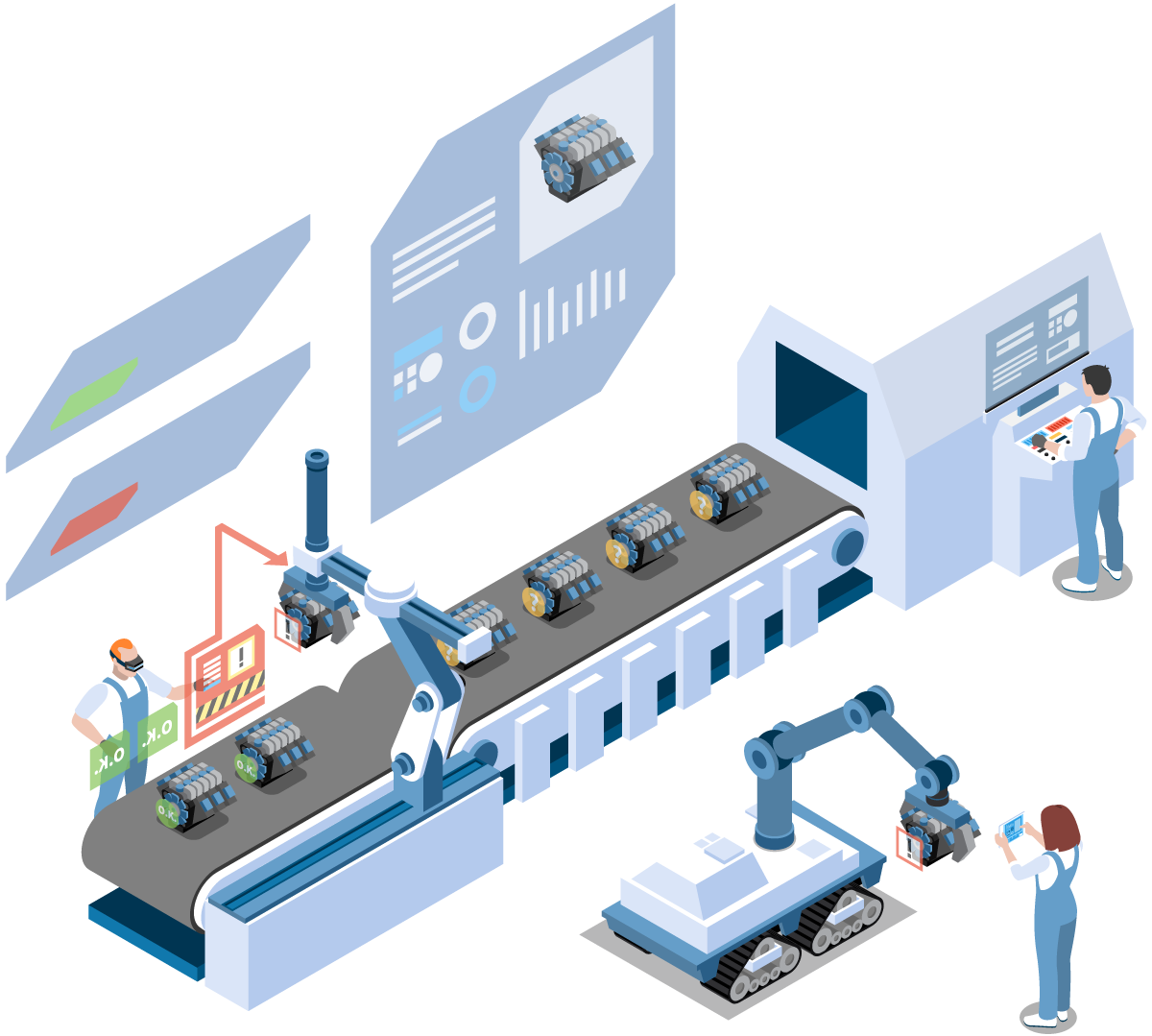 read, watch, connect, subscribe