Workload-reduction mAchine vision-based TeChnology Hub for MANufacturing
Initiative implemented with the support of the European Union and the Lombardy Region under Axis 1 Strengthening research, technological development and innovation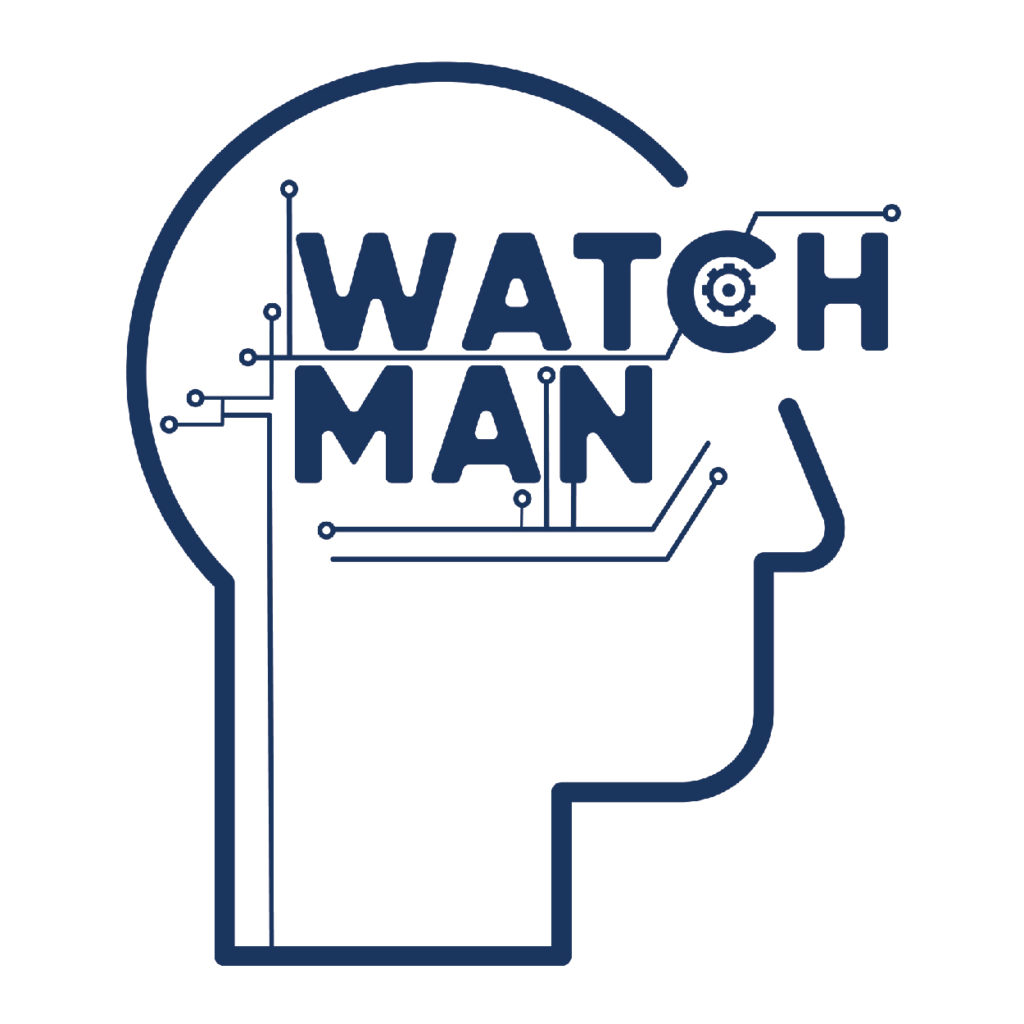 The Watchman project aimed to develop a hub of expertise on the application of Artificial Intelligence techniques in Machine Vision in manufacturing. The technology solutions are developed with a modular and reconfigurable logic. To test the effectiveness of the technological solutions, Watchman has planned to build two industrial demonstrators in the Pharmaceutical and Automotive sectors.
Co-financed by the Lombardy Region with nearly 3 million euros as part of the Call Hub Research and Innovation, the project has planned a total investment of more than 6 million euros for a total duration of 32 months (February 2020 – September 2022). Leading partner of the project is the Intellimech Consortium and the partners involved are: Smart Robots, Sorint.TEK, Vision, Fincons, Brembo, S.A.L.F. Laboratorio Farmacologico and the University of Bergamo.
Sorint.TEK is one of the eight partners participating in the WATCHMAN project – Workload-reduction mAchine vision-based TeChnology Hub for MANufacturing. Sorint.TEK is mainly involved in the Intelligence module (WP3) which aims to perform research activities in the field of Artificial Intelligence. Specifically, the Intelligence module aims to train modern convolutional neural networks for the localization, segmentation, and classification of defects to be detected, in an efficient way, with the collection of a few training examples or with the help of a domain expert guiding real-time learning (human-in-the-loop).